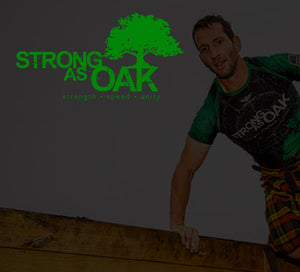 COMPLETE YOUR RACE KIT WITH MUDGEAR CUSTOM OTC SOCKS
GET 15% OFF NOW
ON MUDGEAR COMPRESSION SOCKS
USE PROMO CODE "WRECKBAG"
In a world where socks were too soft...
In 2012, we fell deeply in love with Obstacle Course Racing. It ripped us off the treadmill, out of our comfort zone, and unleashed us into the wild outdoors. Events like Spartan Race, Tough Mudder, BattleFrog, and Savage Race tested us and our gear to the limits. We learned that gym socks got soggy in the mud, and that most running socks were made for roads.
We set out to make a tougher trail running sock.
MudGear was born to do what nobody else could do; make a performance sock resilient enough to withstand outdoor race conditions and tough enough to help protect racers from the course itself.
As Featured In